The prophet Jeremiah writes in Jeremiah 29:7, But seek the welfare of the city where I have sent you into exile, and pray to the Lord on its behalf, for in its welfare you will find your welfare. We are seeking to mobilize the church in strategic areas to seek the welfare of our community. These include seeking the welfare of children, seeking the welfare of families, and seeking the welfare of neighborhoods that could use a helping hand.
The CityChurch Network invites Churches into united actions that seek the welfare of children, families, and communities. Important areas include:
The greatest hope for racial unity is the love, peace and hope of Jesus Christ. Still, progress requires intentionality.
Race Under Grace is just that! A Christ–centered call to action. Through training and support for pastors, leadership teams and congregations, we hope to:
Create new clarity on the truth about race
Help church leaders understand their role
Prepare churches to respond to racial crisis
Move communities toward racial healing
The goal of strengthening families through a church-led movement for healthy marriages comes to life through the Central Arkansas Marriage Initiative.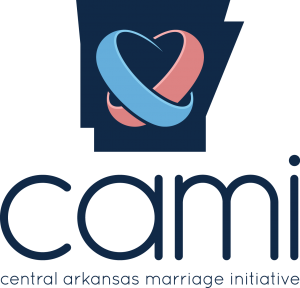 CAMI works with churches to establish and strengthen marriage ministries Here's what you can expect this year:
Marriage Champions Gatherings
Couples Story Workshops
Prepare/Enrich Training
Marriage Ministry Workshops (for churches)
Exploratory "Expert's Gatherings"
Exploratory Pastor's Gatherings